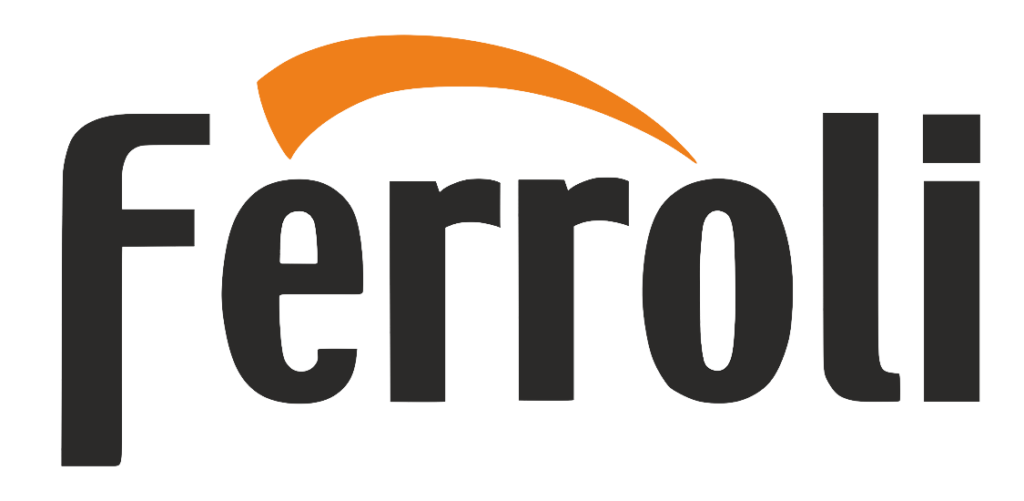 Energy Top – Wall mounted
Wall mounted heat generators featuring a premix burner, condensing operation, very high efficiency and very low polluting emissions.
Suitable for heating only systems, featuring high energy savings and are environmentally-friendly (4 star energy rating). Cascading connection of multiple generators can be performed using special flue gas and water circuit accessories. The models are configured for operation on natural gas but can be converted to LPG using a special conversion kit.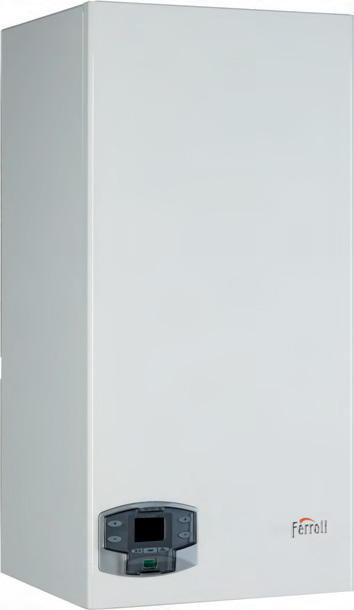 ◉
Modulating high efficiency premix condensing boiler for heating installations
◉
◉
◉
◉
◉
◉
◉
◉