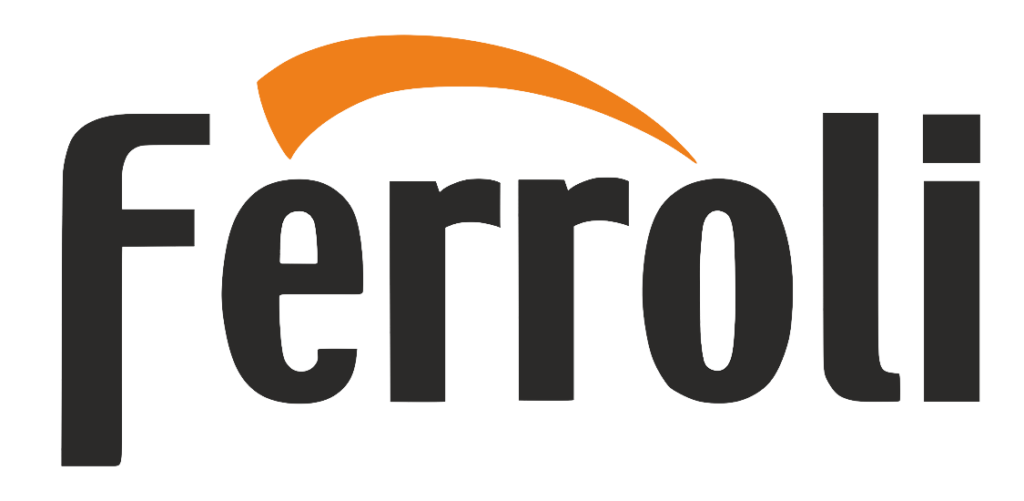 Steam Boilers
(VAPOPREX LVP)
Low pressure steam boiler with three flue passes, two in furnace
Low pressure saturated steam generator with flame reversal,
packaged steel structure with pressurised combustion and
high energy efficiency. Ready for operation in combination
with a jet burner on liquid or gas fuel. Furnace with flame
reversal and combustion chamber with cooled end plate sized
to ensure low heating loads.
Range consisting of 7 models with useful heat outputs from
1,006 kW to 2,682 kW.
Standard design pressure 0.98 bars.
Steam production from 1,500 to 4,000 kg/h (up to 2,000
kg/h of steam with complete exemption from certified operator
requirements).
The door is hinged to the tube plate; it's insulated on the
insi-de with a suitable layer of refractory concrete and covers
the entire heated surface of the tube plate.
Amply sized evaporating chamber with large heat exchange
area for the production of high quality saturated steam.
Heat loss to the surrounding environment is limited by a
layer of high-density mineral wool on the boiler body, without
thermal bridges, protected by stainless steel plate (AISI 430).
The parts subject to pressure are all welded by qualified and
IIS approved personnel, according to EN standards.
These modern-concept and high-efficiency steam generators
have been designed and developed in compliance with
European Directive 2014/68/UE (PED) and the most recent
national and European standards on pressurised recipients.
The water circuit can be inspected through a manhole at the
top of the boiler and a hand opening ring at the bottom.